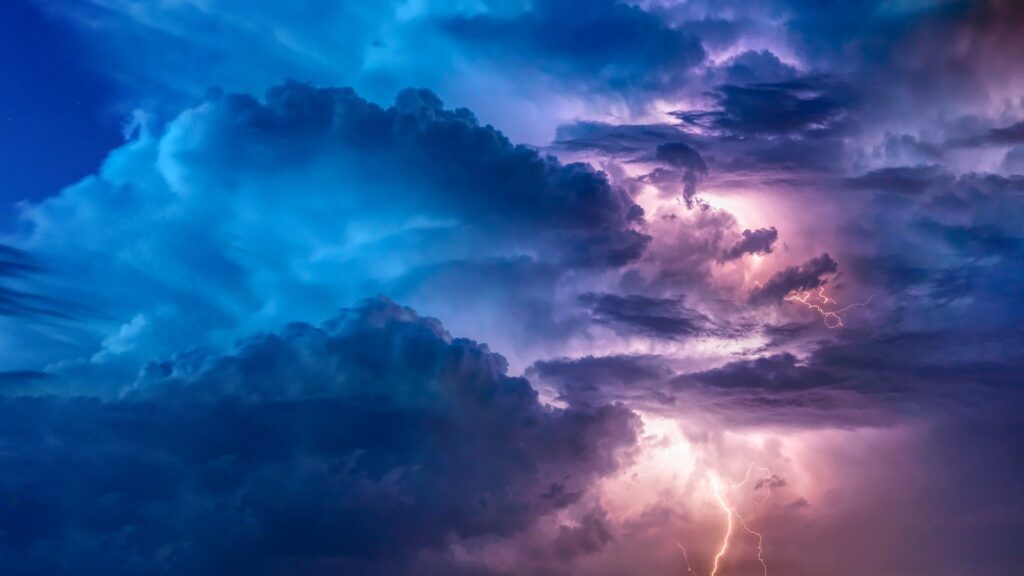 You never know what kind of weather will hit and how bad it will be. No matter how much you and your family prepare, severe storms could always get the best of your house and something will need to be fixed.
The roof of your home is most vulnerable to storm and hail damage. If your roof is damaged long-term, it could hurt the curb appeal of your property and ruin the way your home looks.
Before starting any repairs, call contractors to come out and take a look at your roof. After they inspect it, they can decide what is best for your roof and what you will need to do for it to return to how it was before, or even make it look better.
After meeting with contractors, also contact your insurance company to see what they believe is best for your roof. Your insurance company will send a claims adjuster to decide how much damage has been done to the roof and how much your insurance will cover.
Make sure you keep a solid budget in mind while repairing your roof, and that you don't go over how much you are willing to spend.
Listen to the people you've contacted so you know you're doing what's best for your home and family going forward.