WOODBERG ROOFING SERVICES


Storm and Hail Damage Roof and Exterior Home Repair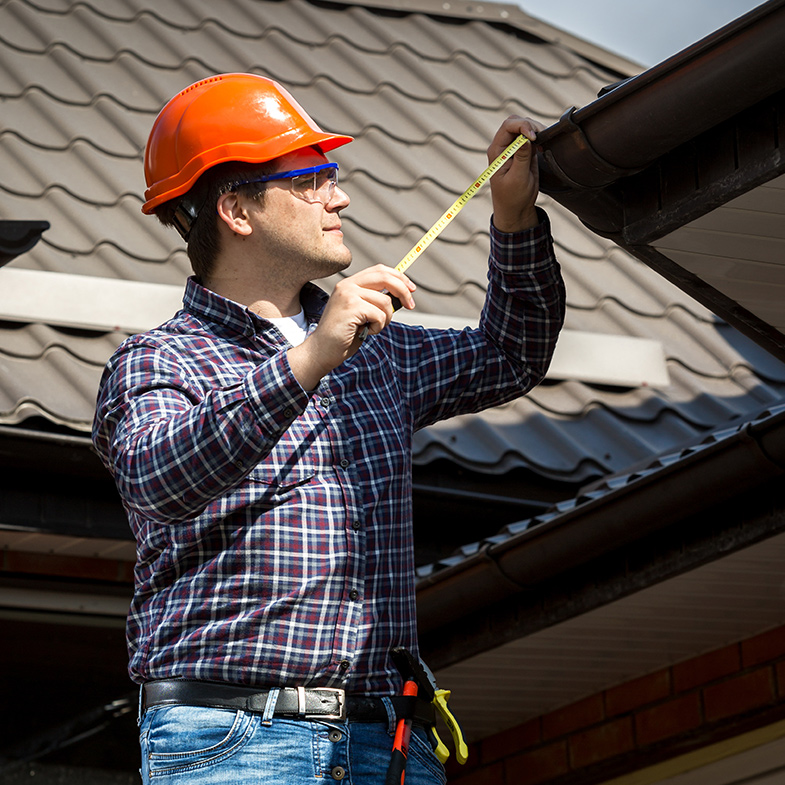 Denver Storm and Hail Damage Roof and Exterior Home Specialists

Colorado is known for it's severe weather and hail storms, which can cause serious damage to the exterior of your home – especially your roof. At Woodberg Roofing, we are well versed in storm and hail damage roof repair in the Colorado region. Storm damage roof repairs and replacements are typically covered by most homeowners' insurance policies. We work with all major home insurance companies and will handle the entire claim and repairs process to take the headache and stress out of your day. Another advantage of working with Woodberg is that we also specialize in other areas of exterior storm and hail damage repair including siding repair, gutter repair and window replacement, so you only have to deal with one company and specialist to handle your entire insurance claim and repair.
Schedule Your Free Consultation or call us at (720)464-7498 to speak with a Denver roofing specialist
Storm Damage Inspections
Woodberg Roofing offers FREE inspections and estimates. Our Colorado roofing specialists will asses your roof and provide you with an honest and straightforward estimate. Contact us today for your complimentary roof inspection.
Insurance Claim Experts
If your property has been damaged in a recent storm due to hail or wind damage, contact Woodberg roofing insurance claim specialists to asses the damage. We will work with your insurance company to get your home and roof repaired quickly.
100% Workmanship Warranty
Woodberg Roofing offers a 100% guarantee for quality workmanship on every one of our Denver roofing and exterior home remodel projects for the lifetime of our products, so you can rest easy knowing your roof and home are in good hands.
Denver Storm and Hail Damage Roof Repair Experts
At Woodberg Roofing, we specialize in storm and hail roof repairs and replacements in Colorado. Our Denver roofing experts and insurance claim specialists will work with you and your insurance company every step of the way to ensure your roof and home are properly fixed from the hail and storm damage caused by a recent storm. Our licensed Denver roofing pros can typically come to your house the next day for a FREE Denver roof inspection and estimate to asses the damage and provide you with a report and estimate for the repairs. Request a quote online or call our Denver roofing specialists at (720)464-7498 for a complimentary inspection and to get started on your next project.